End of Year Adventures
End of Year Adventures
I know I haven't posted in a while, but I have been busy…busy spoiling my new grandson (more in a minute about that)!
The past three months have been good to me. First, my doctor took me off glipizide (which caused too many low glucose episodes) and put me on a new diabetes drug called Ozempic. It's a once a week injectable that has helped get my A1C down from 8.8 to 6.3. Plus, a known side effect is low appetite and weight loss. Since September 1st, I've lost 28 lbs.! It's like someone turned off a switch in my brain where I don't constantly think about food, nor do I have the intense cravings for salty or sugary carbs! Since I'm not eating those things now, my sodium intake has decreased, resulting a really good blood pressure numbers. I call Ozempic my miracle drug!
My youngest son, Marcus, was out to sea for WestPac (he's in the Navy) from March through early November 2019, so my daughter-in-law (DIL) went back to Australia to have the baby and to be with her family. Marcus Robert Carl Taylor was born a month early on September 5, 2019, in Melbourne, Australia.
Since my DIL was working on getting her visa and green card, she has to stay in Australia. So, I didn't think I'd get to see the baby until March 2020, when I will be traveling there. Shortly after Marcus got back from WestPac, he surprised me by flying Haylee and the baby here on November 8th for a 2-month visit. I was so surprised, I did the classic startled disbelief one sees quite often on the Internet.
I have loved being a grandma over the past couple of months, getting to see MJ (as I call him) grow. He's now at the stage where he coos and makes facial expressions…I really love his smile!
I've also been busy crocheting all kinds of things for MJ…things like a giraffe, a frog, a snuggle monkey, a sweater and blankets.
On Thanksgiving, we went to my in-laws house, along with Marcus, Haylee and the baby. I've been married for over 20 years and this was the first Thanksgiving spent with my in-laws. I arranged it because I really wanted Wanda to see the baby.
Marcus and family went back to TX in mid-December to visit his father and for his grandmother to see MJ (she's 92 and this might be her only time seeing him). When they flew back, they brought Carl Jr., my oldest son, back with them.
We all spend an early Christmas together on December 20th. This included my granddaughters from a previous marriage. It had been 24 years since I had both my boys with me to celebrate the Christmas holiday!
Sadly, Haylee and MJ had to fly back to Australia the next day and Marcus went with them. He'll be back in early January, but Haylee might not get to move here until April/May, depending on how long it takes for the next phase of her immigration (the process is very confusing and time consuming). Carl Jr. flew back to TX on December 27th.
I've also read 128 books this past year. I say read, but about 80% of them were audiobooks that I listened to while I worked or crocheted.
Besides being kept busy with family, I have made it outside a few times. Some of these outings were for the photography group that I chair. Others were just to get some exercise.
It's been a pretty good 2019 and I hope that 2020 will be equally fulfilling!
---
2019 Recap
January:
Train to Portland with granddaughters
February:
Seattle Central Library photography field trip
Samish Flats photography field trip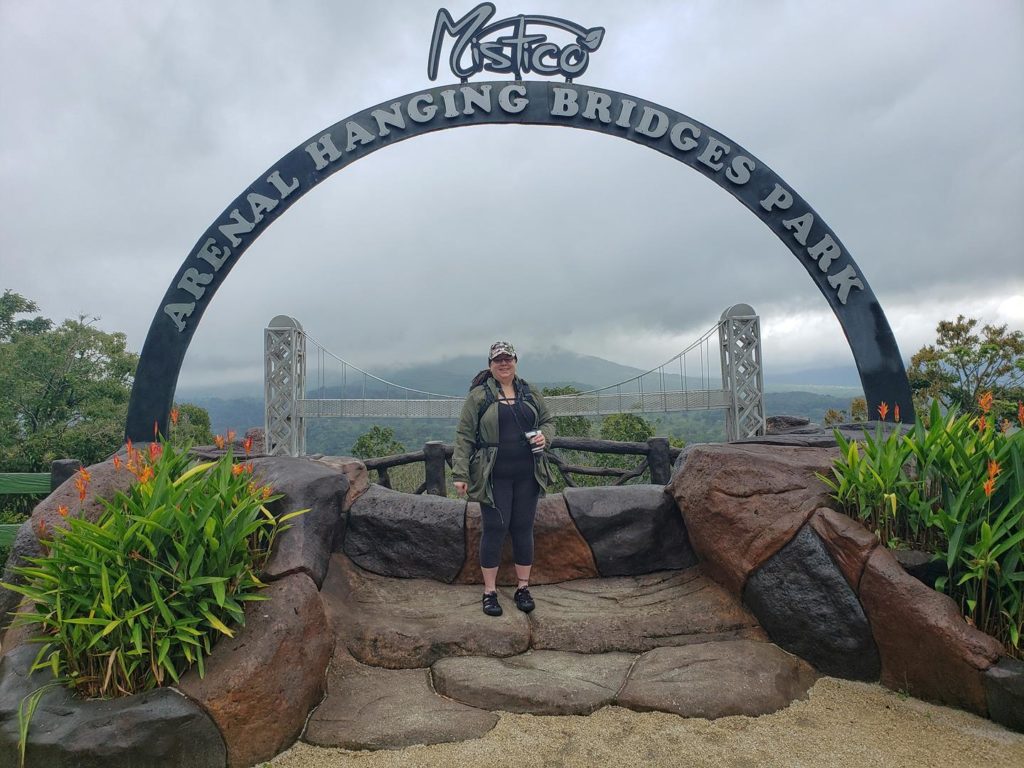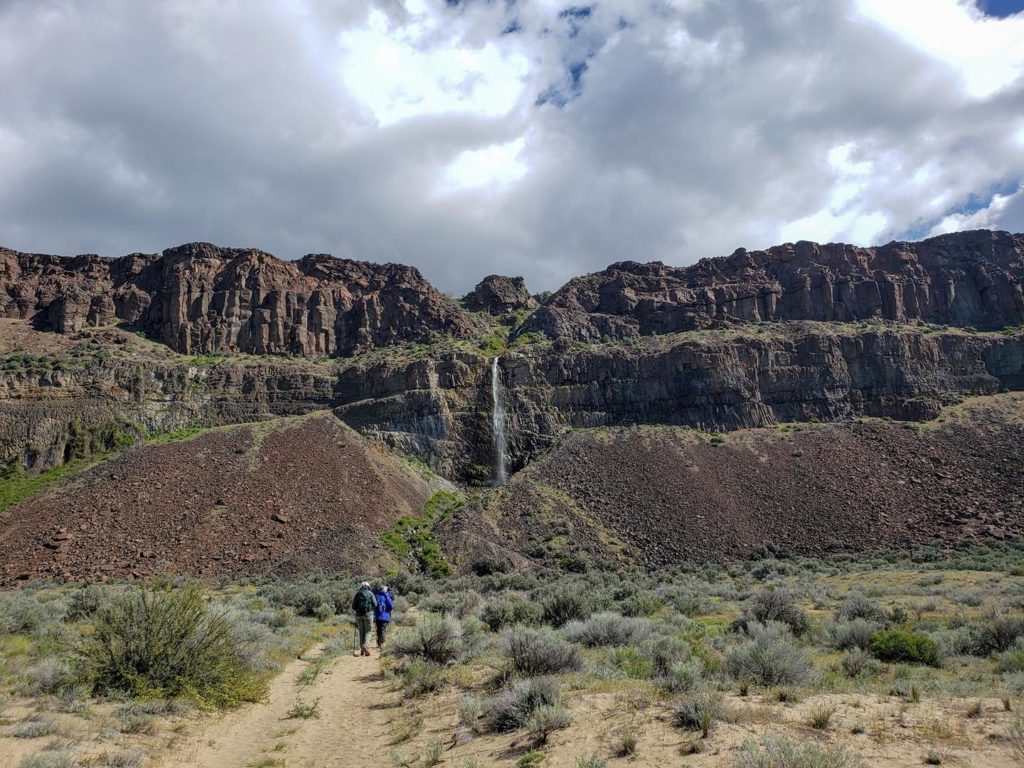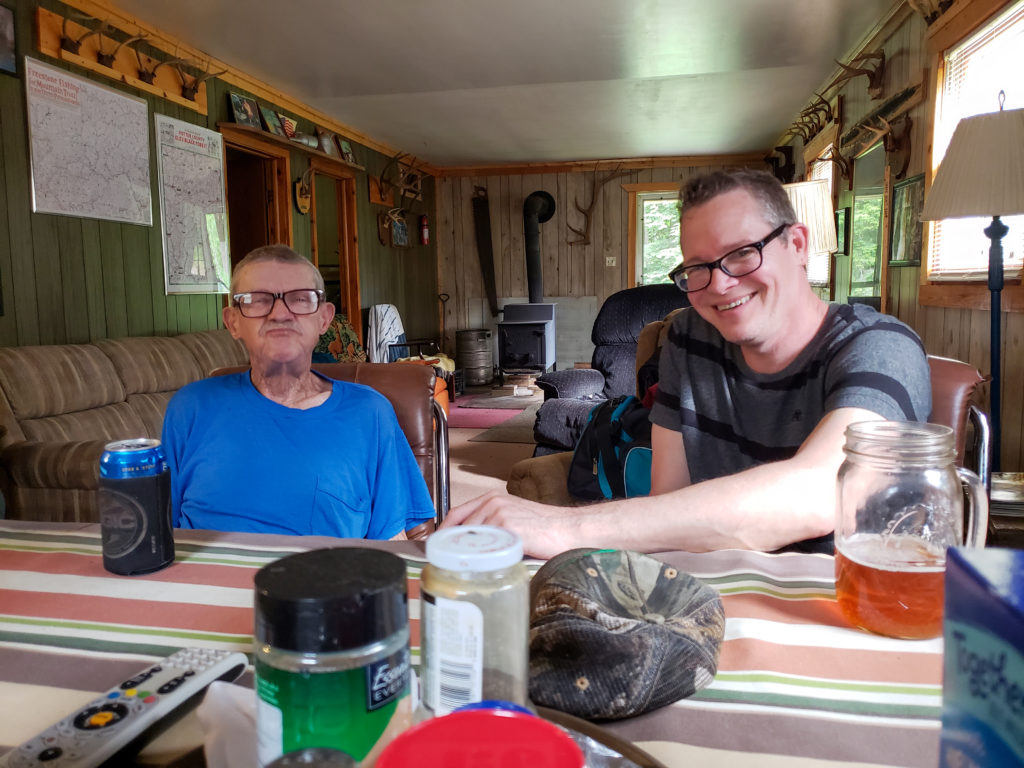 June:
Table Mountain naturalist field trip
Trip to PA that included a mountain cabin weekend with family and a family reunion
Moran State Park hiking and camping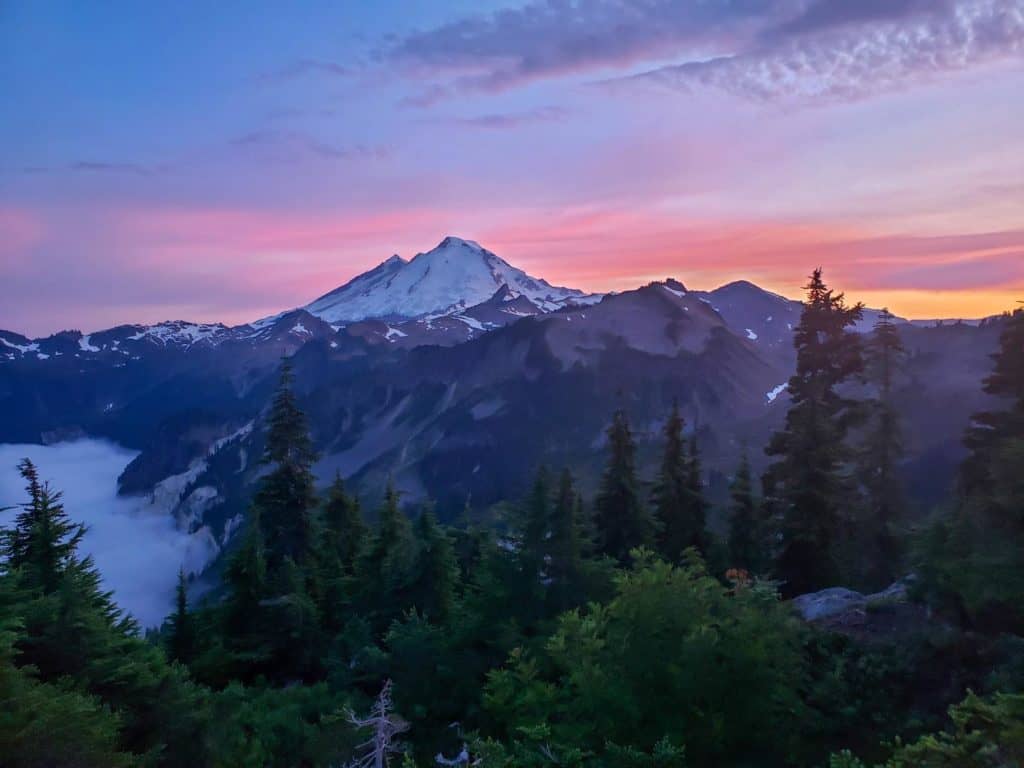 October:
Amazon Spheres photography field trip
Taught a night photography workshop and led field trips to the Seattle Great Wheel and Ravenna Park (for light painting)
Archery experience with Seattle Parks & Recreation
November:
Smith Tower and Pioneer Square photography field trip
December:
Leavenworth trip with Seattle Parks and Recreation
Arboretum hike on Christmas Day
Seward Park hike